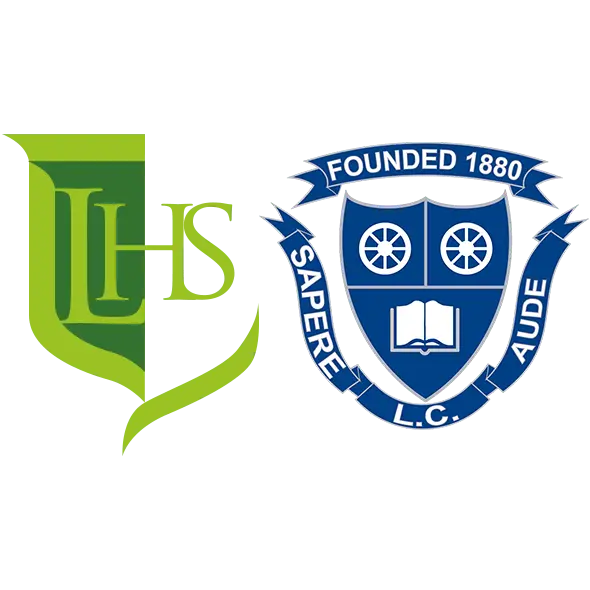 Approved transport provision for Lutterworth High School and Lutterworth College
For the 2022-23 academic year, we shall once again be working with Lutterworth High School and Lutterworth College to provide a bespoke travel service for it's students.
After successful years of collaborating with Lutterworth High School and Lutterworth College to offer a travel service to students of the school we shall be continuing to provide this transport option. Because the service is privately operated by ourselves to Lutterworth High School and Lutterworth College, it allows us to fully manage the routes, timings and general operation of the runs in a much more efficient manner, ensuring your children are transported to and from school in the most suitable and safest way.
Please select the route below that you wish to view.
Note: All routes and timings are subject to change.
Below you will find the pricing for the coming academic school year. As you can imagine, prices have increased due to multiple factors such as the current rate of inflation and staffing, especially within the coach travel industry, as well as the unprecedented rise in fuel costs which is extremely uncertain in the current climate. Whilst we completely understand that these price increases are hard to take, it is the only option we can take to ensure a safe and reliable school travel service.
One other change you will notice is we will no longer be charging zonally, all pickup areas will be at the same flat-rate cost.
Sibling Discount
We will once again be offering a sibling discount rate which will be in the form of a £20.00 relief per sibling which will be deducted from the application deposit.
Please ensure that you submit a separate application for each sibling and check the sibling discount box each time in the application form, without this we will not be able to offer you the reduced rates.
If your child is eligible for free transport to school you will need to apply for your pass through the council.
Visit their website
for more information. Please note that it is not guaranteed that council places will be allocated to our service routes.
Applications are now closed as the service is now full to capacity, however we have opened a waiting list for anyone who still require a place. Should a place become available, one of the team will get in touch.
During the application process you will require to provide a "passport-style" photo for use on the student's bus pass, this can be taken using your phone, BUT the photo must be taken in portrait orientation and be of the student's head and shoulders preferably taken against a blank or plain background and the student MUST be looking face-on to the camera, and not at an angle.
Once again, passes will all be physical passes unique to your child. The pass will entitle the student to travel on their allocated service route and so they must carry the pass with them at all times when traveling. We will perform periodic checks to ensure bus pass validity for the safety of those travelling.
All of our coaches are equipped with seat belts for each and every seat which must be wore when travelling, standing is strictly prohibited and all students are guaranteed a seat. The driver will assist with any issues on the vehicle, and any further assistance can be given by emailing schooltravel@ausdenclark.co.uk or calling us on 0116 262 9492.
Order a replacement bus pass
If you've lost or damaged your bus pass you will need to place an order for a replacement pass. These are charged at £10 per pass and will be delivered within 5-7 days.
If you have any questions or queries, you can ask a question by clicking the button below and submitting your question and we will get back to you as soon as possible. We shall also be updating this section with the most frequently asked questions.
To apply for our Lutterworth College service for the 2023-24 academic year, click the application button below.
Want to be kept up to date?
Sign up to our mailing list and we'll keep you informed of any news, promotions and more.