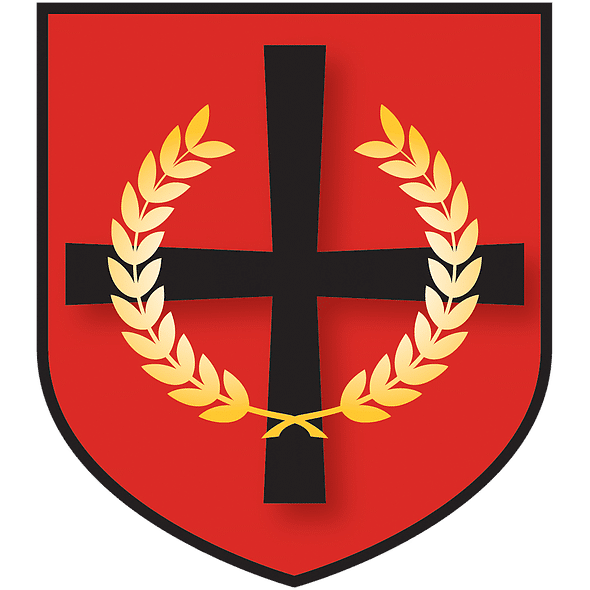 English Martyrs' Catholic School
For the 2022-23 academic year, the school will be fully managing the EMS2 route.
Bus passes for the EM2 service can be purchased via the school's online payment system parentpay.
The price for the full academic year is £695.00.
AM or PM only passes can be purchased for the full academic year for £365.00.
A deposit of £50.00 for either passes is required.  The outstanding balance can be paid either in full or in 10 monthly instalments via ParentPay.
Passes will be issued to students on their first day of term. Students will be allowed to travel to school without a pass on the first morning.
All correspondences should be made with the school office on 0116 242 8880 or by emailing office@englishmartyrs.org.
Want to be kept up to date?
Sign up to our mailing list and we'll keep you informed of any news, promotions and more.