One of the newest high capacity coaches on our fleet which has been exclusively designed with European travel and long-distance journeys in mind. Sit back and relax on the luxurious, reclining seats and make the most of the full onboard entertainment system.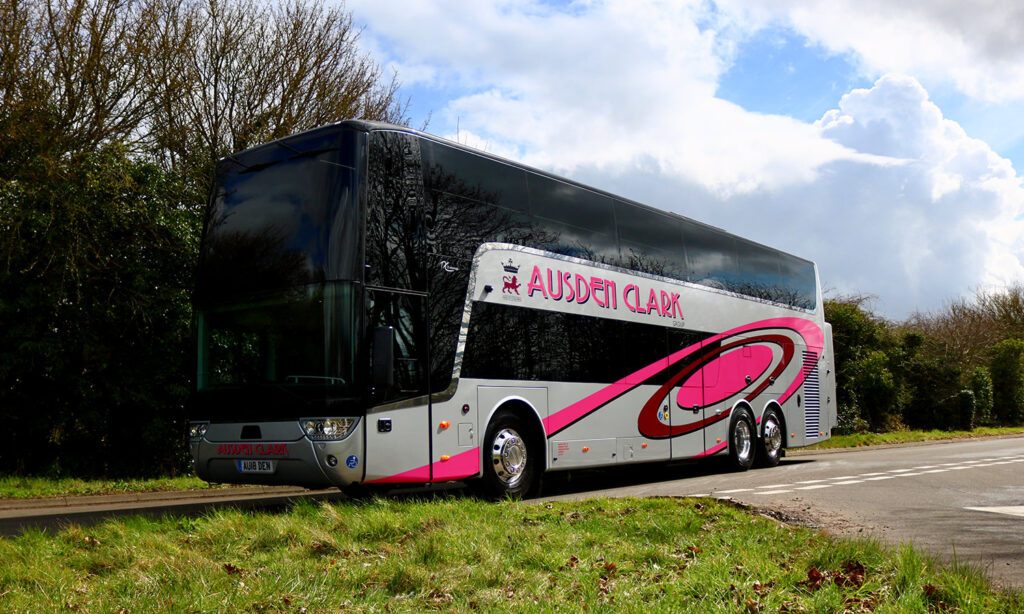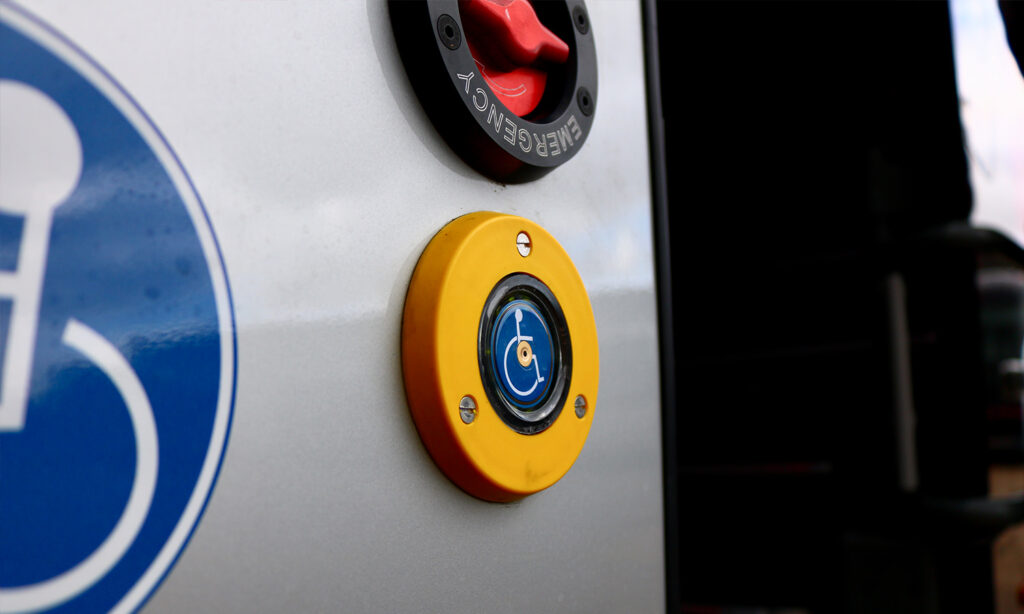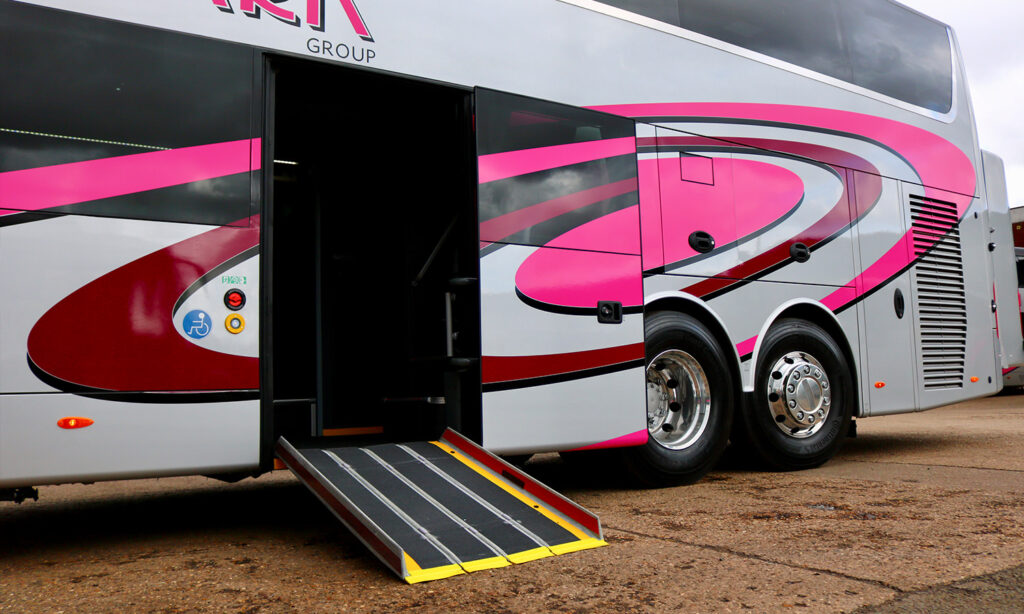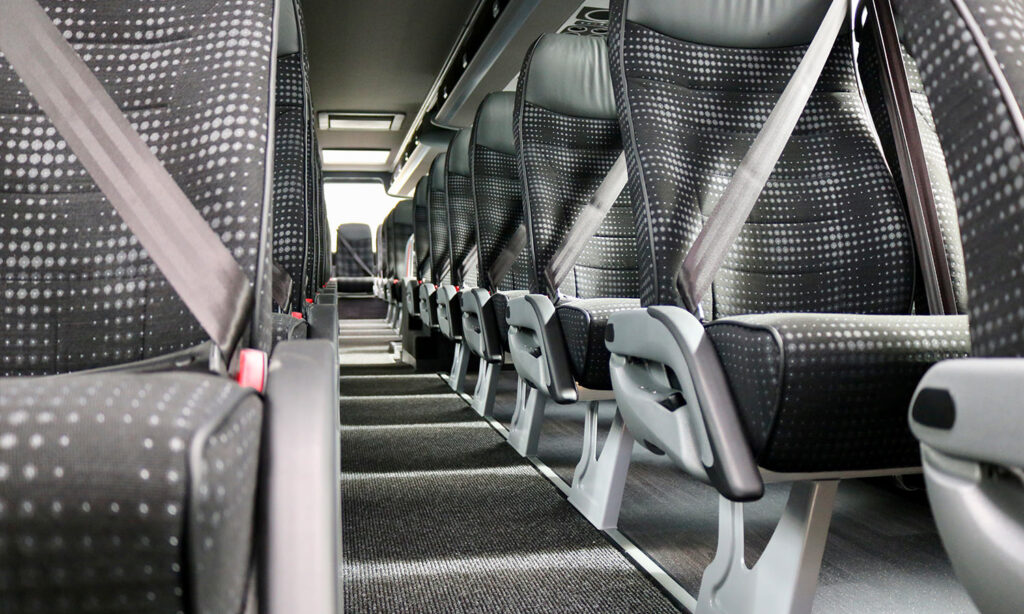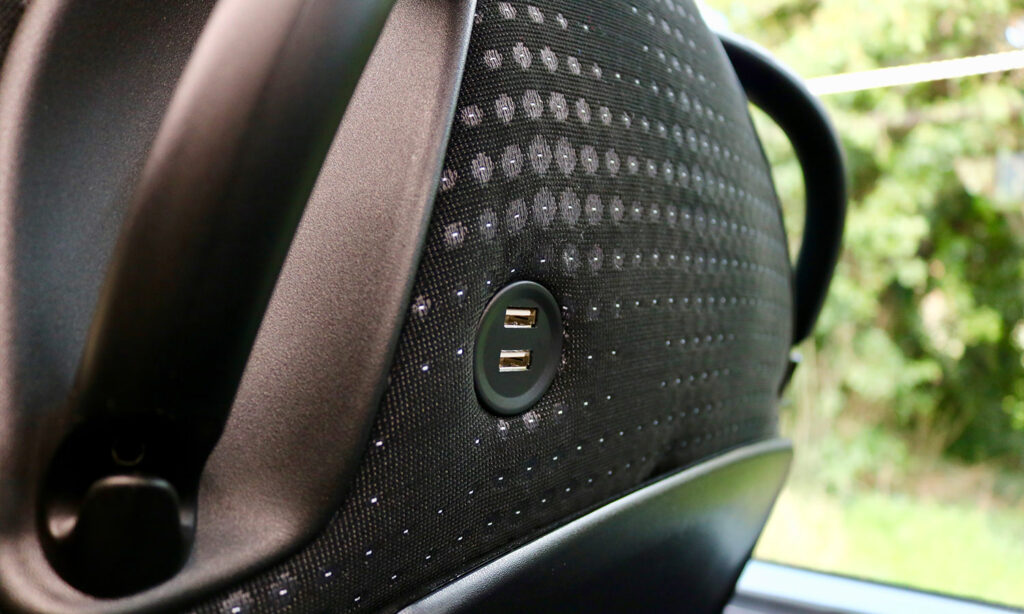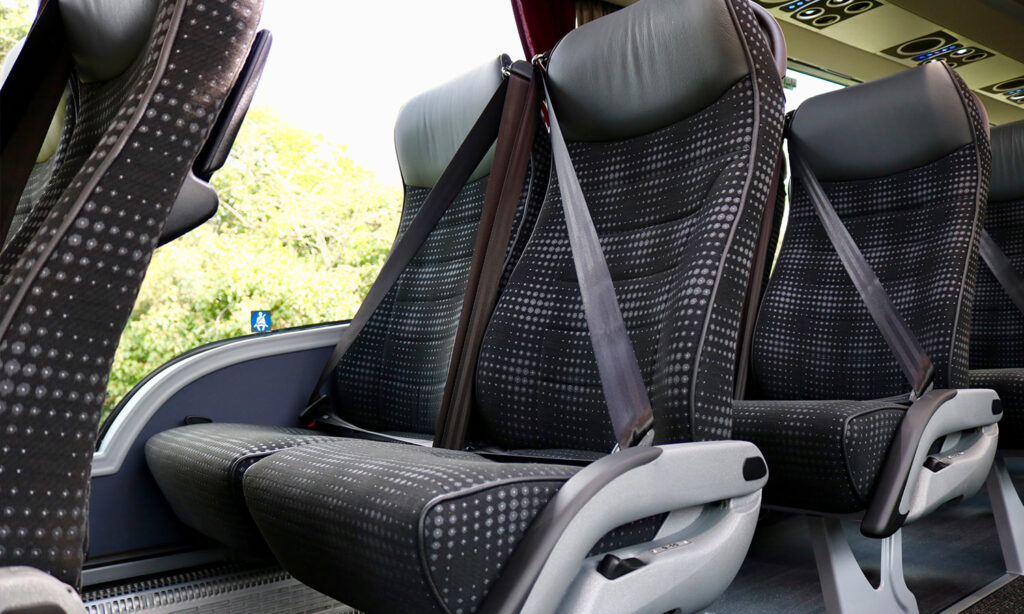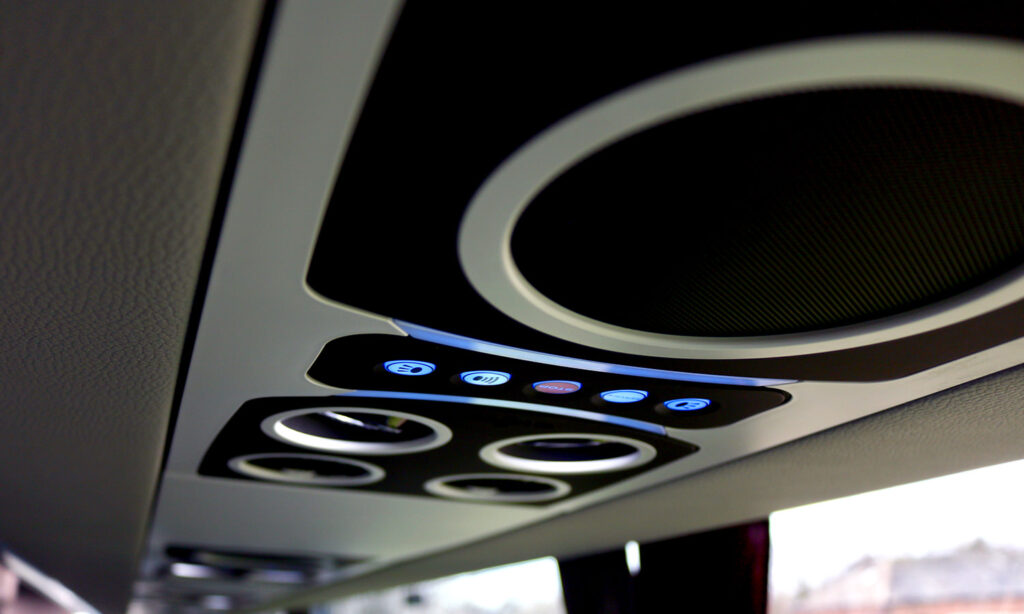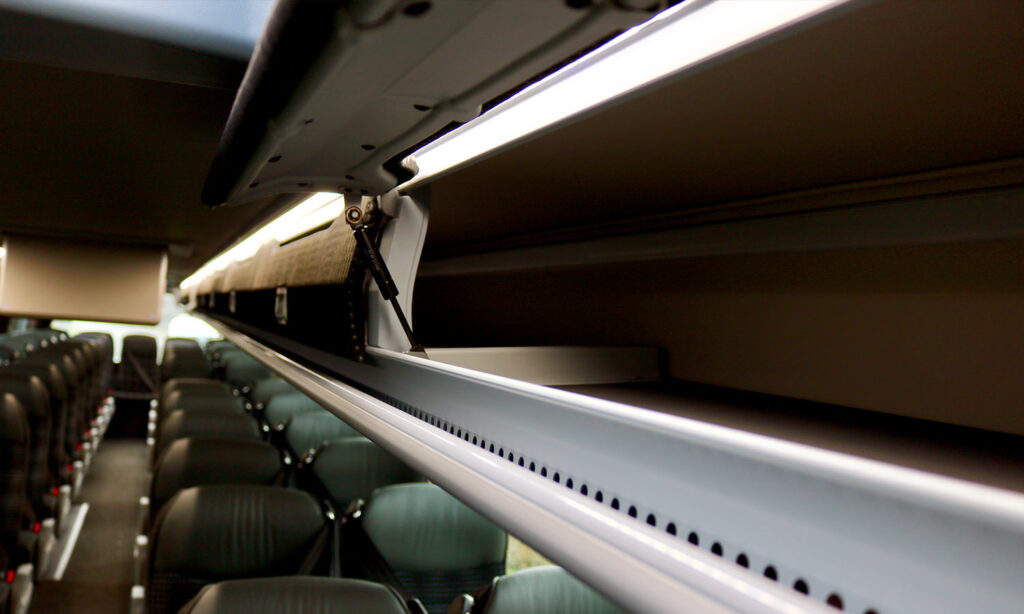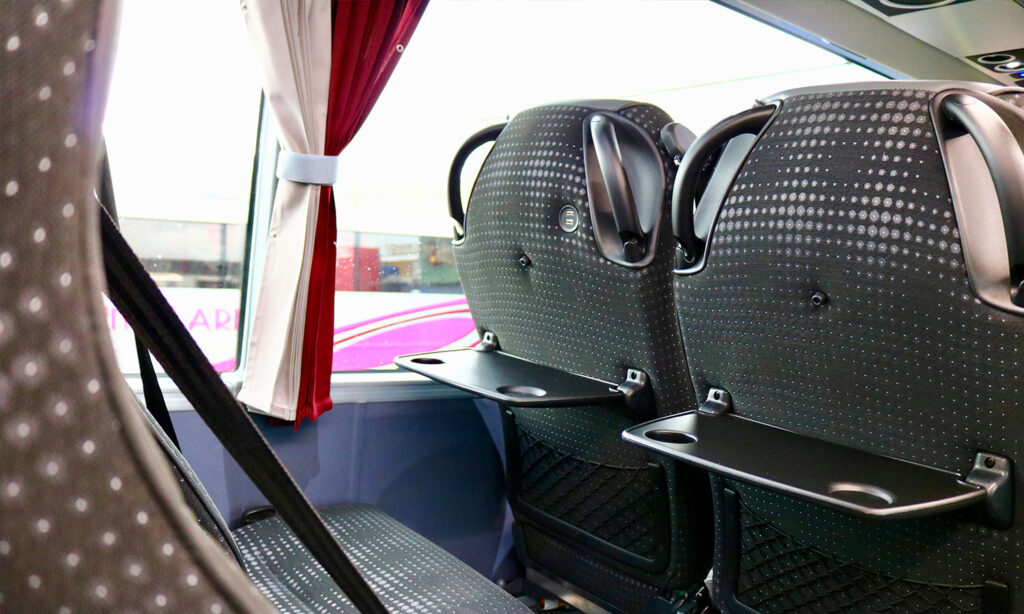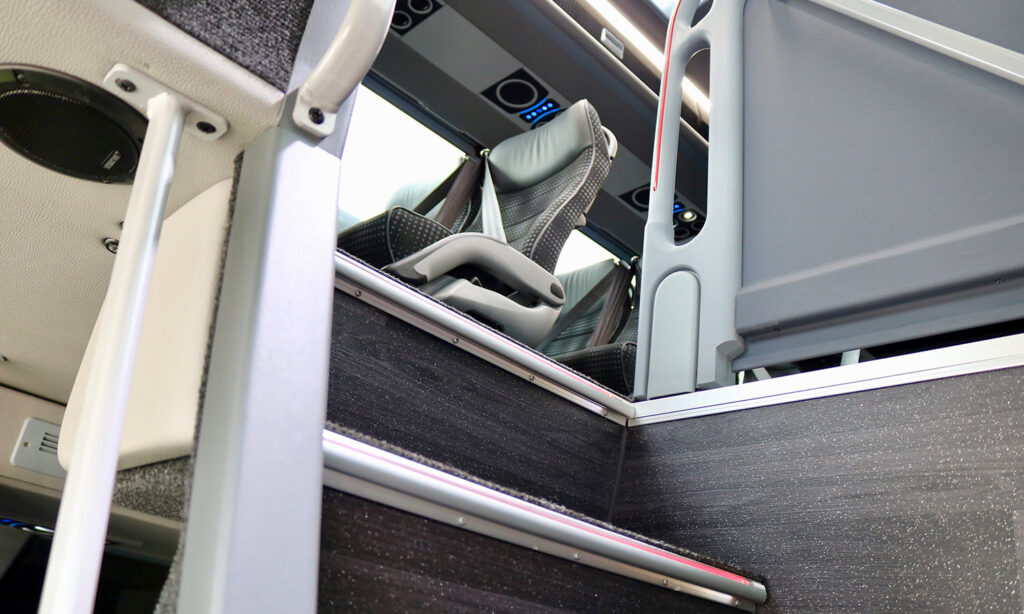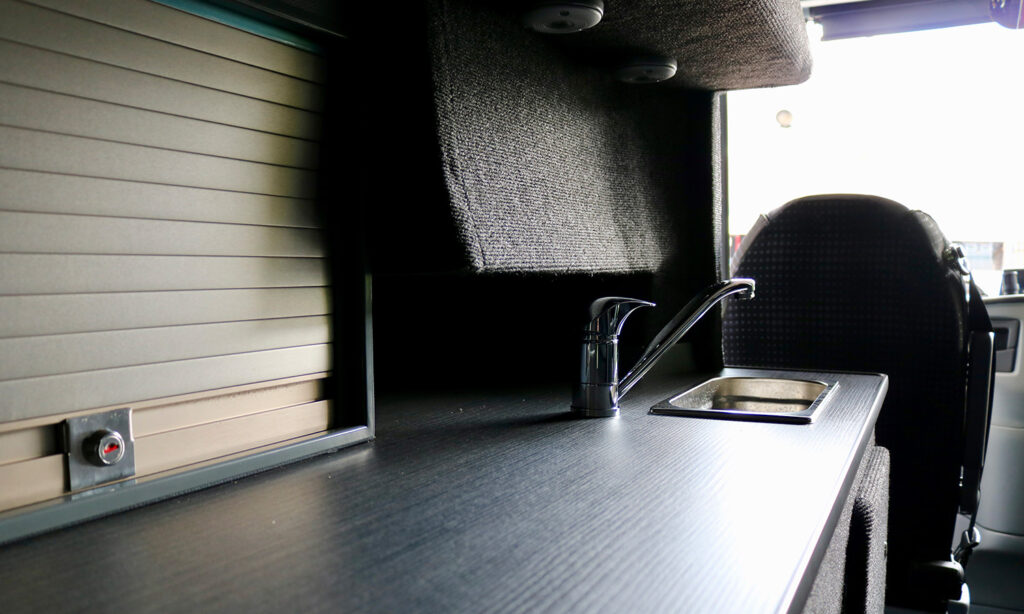 Exclusively designed with European travel and long-distance journeys.
Exclusively designed to fit in with our luxury fleet for our European tours and long-distance journeys with the same features you expect from an Ausden Clark Coach. Relax in a climate-controlled environment with air conditioning over every seat giving you a comfortable ride on those hot sunny days, also on board is our mini kitchen area, available onboard for your use. For those longer journeys is the added extra of a downstairs bathroom facility.
We have catered for everyone's needs by adding an easy access friendly ramp facility to allow wheelchair uses to ride onboard and be fixed in position on the lower deck, our fully trained staff member will be there on hand to help with any of your requirements.
Length: 13.1m
Width: 2.6m
Height: 4.0m
exact coach layout may vary
Interested in hiring our 81 seater executive decker?
Get a quote today using our online quote form.
You may also be interested in...
Want to be kept up to date?
Sign up to our mailing list and we'll keep you informed of any news, promotions and more.